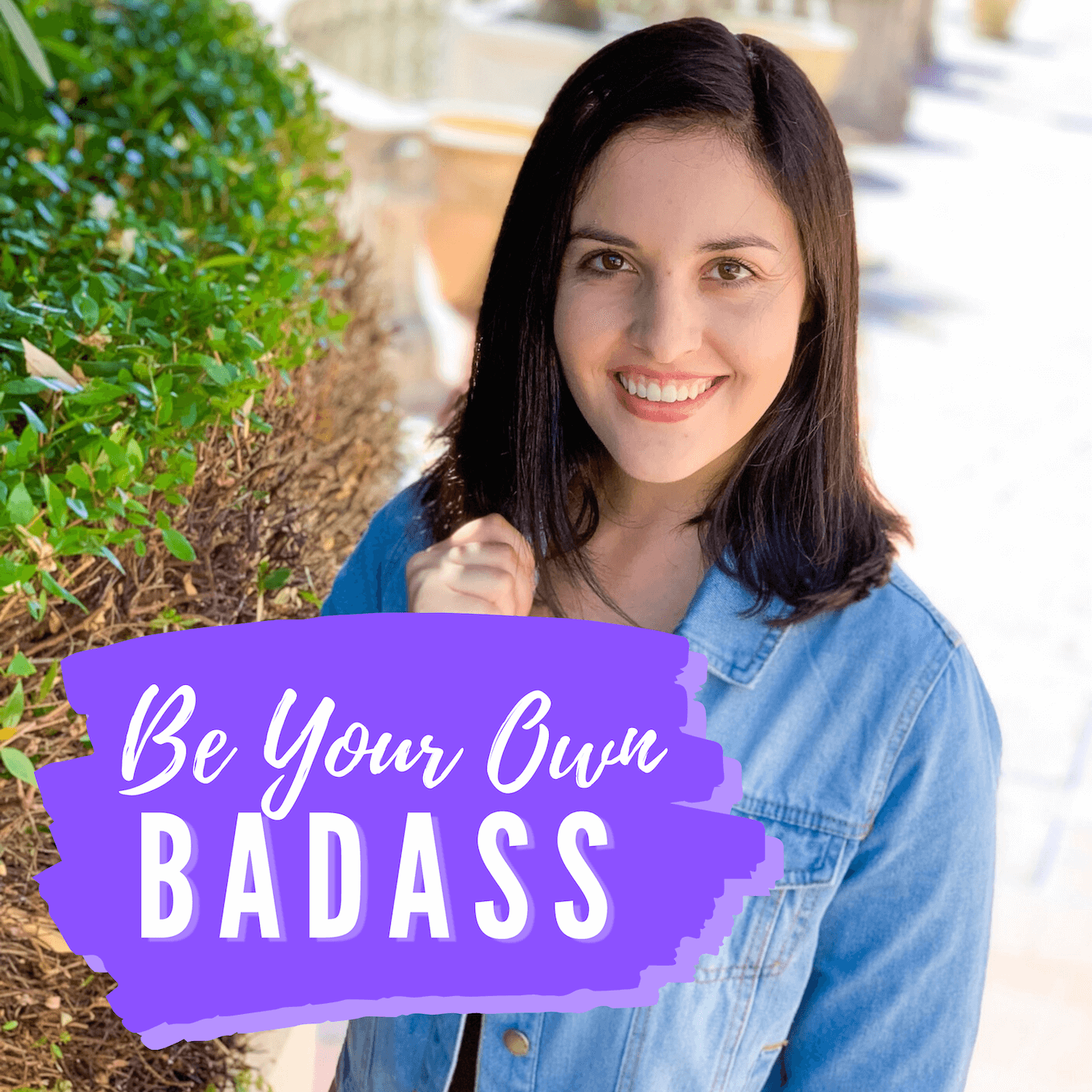 Need help with finding your purpose in life?
When you're in school, it's easy to know your direction and all of your next steps. You're working hard to finish projects, pass tests, ace classes, and eventually graduate so you can get a full-time job and start your career.
But what if you graduated from school, got the job, and find yourself feeling like you're just going through the motions?
You feel like something is missing.
There's more to life than this, right?
Grab a pen and paper, download the guided workbook here, and answer these five questions to help you find your purpose.
Ways to Work With Sara
Connect with Sara on Instagram @coachsarakatherine and visit her website at sarakatherine.com