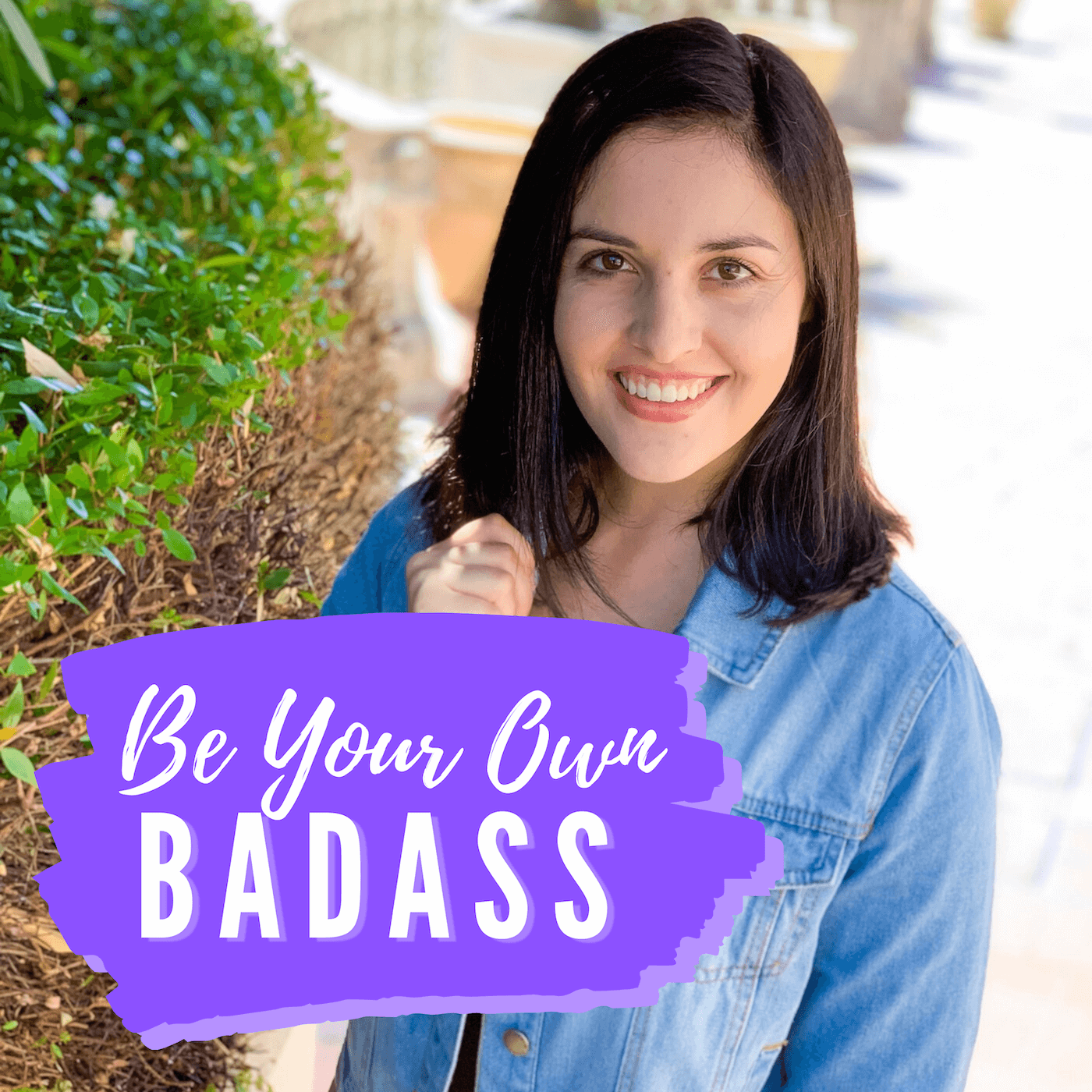 Are you unsure if you're a people-pleaser or not? You've heard this term a few times, feel a little intrigued, or maybe someone called you a people-pleaser at one point in your life. But is that really you?
People-pleasing in the most basic sense is pleasing other people. Additionally, it's pleasing other people and putting others' needs before your own at the expense of yourself. You value others and their opinions more than your own. You may find that to be a form of selflessness, but there's a difference between being selfless and generous, and losing yourself from always focusing on other people.
If you're still on the fence (or maybe have no clue!), listen to this episode to learn five sneaky signs that you're a people-pleaser.
Links mentioned in this episode:
Ways to Work With Sara
Connect with Sara on Instagram @coachsarakatherine and visit her website at sarakatherine.com