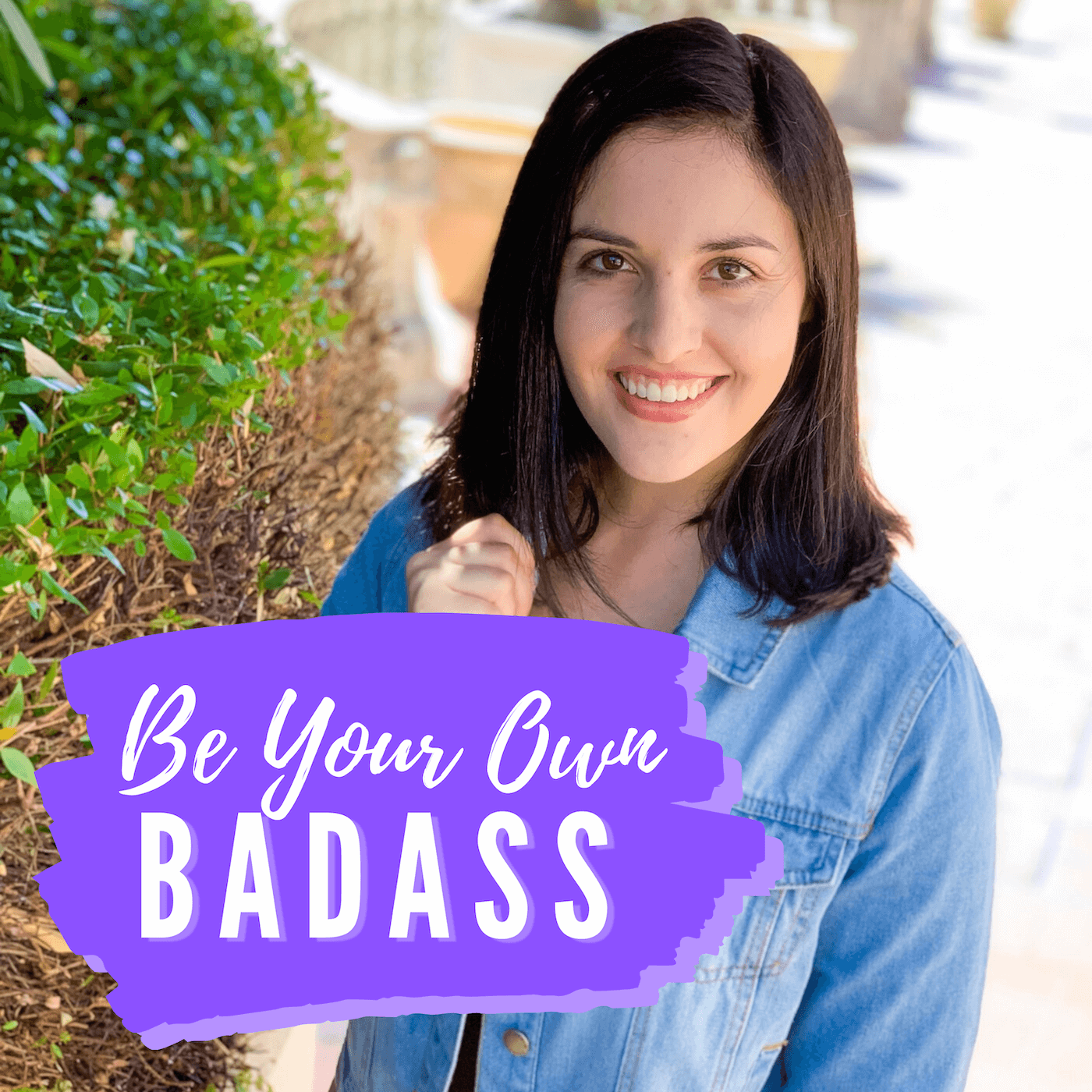 Do you find yourself constantly striving for the approval of someone else in your life, only to feel lost and confused about what you even want? Jessica Faye felt the exact same way, especially in her past romantic relationships. In this episode, Jessica shares her own experiences when she was stuck in the people-pleasing cycle, and how she learned to let go of attachment and discover her true authentic self.
Topics covered in this episode:
How Jessica experienced people-pleasing in her relationships
The steps Jessica took to unlearn her people-pleasing habits
Some of the roadblocks and challenges she experienced through her self-discovery journey
The most effective steps she took to improve her relationship with herself
Defining moments in Jessica's life that helped shaped her into the confident and aligned woman she is today
Jessica's brand new website and other special projects she recently launched
What happiness means to Jessica, items on her bucket list, and advice she would give to her younger self
Resources referenced in this episode:
More From Jessica Faye:
Have a question you want answered on the podcast or want to be featured on a future episode? Submit your question here!
Ways to Work With Sara
Connect with Sara on Instagram @coachsarakatherine and visit her website at sarakatherine.com