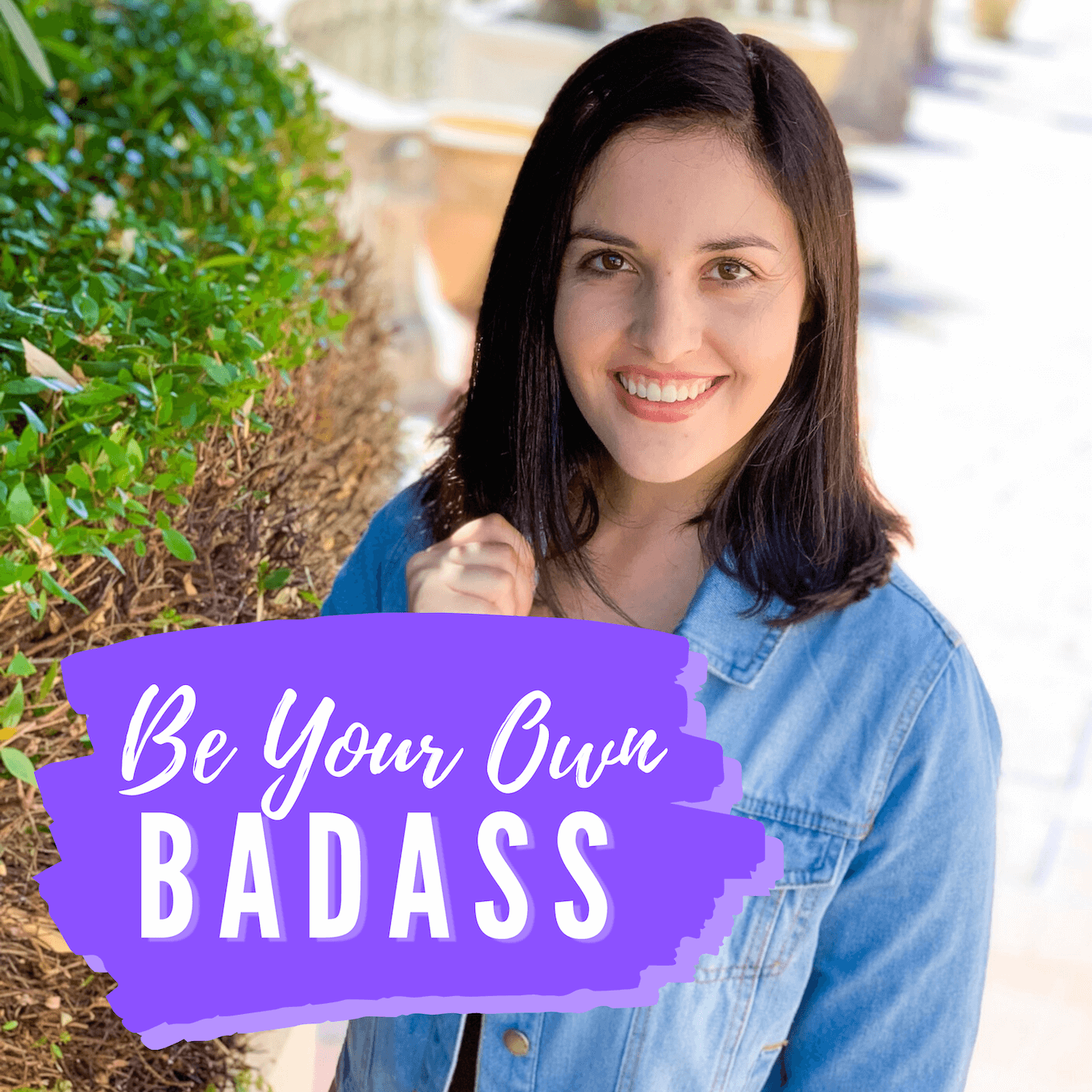 Have you ever felt like this?
Stressed, swamped with responsibilities, but little wiggle room to take time off?
Continuing to work towards your goals while balancing a busy schedule, feeling unmotivated, and avoiding burnout isn't easy, but it's not impossible.
In this episode, I'm sharing 3 simple steps that I discovered that can help you get out of your rut and back in the saddle to conquering your upcoming deadlines.
Ways to Work With Sara
Connect with Sara on Instagram @coachsarakatherine and visit her website at sarakatherine.com